Description
F wind jet nozzles deliver high-impact, fan-shaped, and circular air streams designed for a wide variety of blowing applications in process processing. F wind jet nozzle is made of ABS plastic, aluminum alloy, or stainless steel. The nozzle is designed with a plurality of cylindrical jet holes, from which the air is blown out to form a fan-shaped and circular airflow. The internal structure design of the nozzle conforms to the principle of aerodynamics, which effectively reduces the air resistance during operation, ensuring that the blowing nozzle can obtain high airflow impulse while reducing working noise and air consumption.
F wind jet nozzles made of ABS material has good comprehensive performance, high impact strength, chemical stability, and good electrical properties; ABS F wind jet nozzle also has the advantages of high impact resistance, high heat resistance, flame retardant, enhanced, transparent, etc.; Good fluidity and flexibility. Secondly, the ABS F wind jet nozzle is non-toxic and tasteless, the density is 1.05~1.18g/cm3, the shrinkage rate is 0.4%~0.9%, the elastic modulus is 2Gpa, the Poisson's ratio is 0.394, the hygroscopicity is less than 1%, and the melting temperature is 217~ 237°C thermal decomposition temperature>250°C. It also has excellent mechanical properties, its impact strength is excellent, and it can be used at extremely low temperatures.
Material characteristics
ABS F wind jet nozzles can greatly reduce noise, high blowing force but low air consumption, low noise multi-channel air nozzles divide the airflow into multiple individual air jets. F wind jet nozzle has 16 air passages to ensure optimum circulation conditions, resulting in a particularly uniform, straight, and powerful air jet.
F wind jet nozzles are suitable for 1/4 inch BSPT male threaded connections, and are designed with two positioning holes (ABS nozzles) for easy side-by-side installation of nozzles: The combined air knife it forms creates an effective air curtain.
The air pressure that the ABS F wind jet nozzle can withstand is 7 bar, and the temperature can reach 77 °C under this air pressure
Aluminum alloy F wind jet nozzle can withstand about 30 bar of air pressure and can withstand high temperatures of 250 ℃.
Stainless steel F wind jet nozzle can withstand air pressure of about 30 bar and can withstand the high temperature of 400 degrees. And the flow rate can be adjusted, which is convenient and simple to use. There are 22 nozzle holes that can produce a wide and impactful fan-shaped air curtain, which can be used for both water and air blowing.
ABS blowing nozzles are generally used in parts cooling, parts drying, parts washing, material movement, paper threading, cleaning, air drying, blow drying, dust removal, dust reduction, air blowing, etc.
Advantages
Professional industry spray nozzle with over 15 years of experience.
Complete QC system and strong after-sales concept.
3 R&D Engineers with over 10 years of experience.
ISO9001:2015/SGS/CE certification.
Third-party audit.
Fast delivery.
Accept OEM/ODM
Specs
| | |
| --- | --- |
| Brand | Jeltecn |
| Nozzle Type | F wind jet |
| Thread Size | 1/4" |
| Spray Angle | / |
| Spray Pattern | Fan-Shaped |
| Thread Type | BSPT, NPT, Male |
| Orifice Dia. (MM) | 4.8mm |
| Water Pressure | 7bar-32bar |
| Capacity(L/H) | 193L |
| Material | Stainless Steel/ABS/AL Alloy |
| Packaging | Carton |
| Certificates | ISO9001/SGS/CE |
| Payment Terms | T/T, Western Union, Paypal |
Application
■ Cooling,
■ Parts Drying,
■ Parts Washing,
■ Material Movement,
■ Paper Threading,
■ Cleaning,
■ Air Drying,
■ Blow Drying,
■ Dust Removal,
■ Dust Reduction,
■ Air Blowing
Performance Date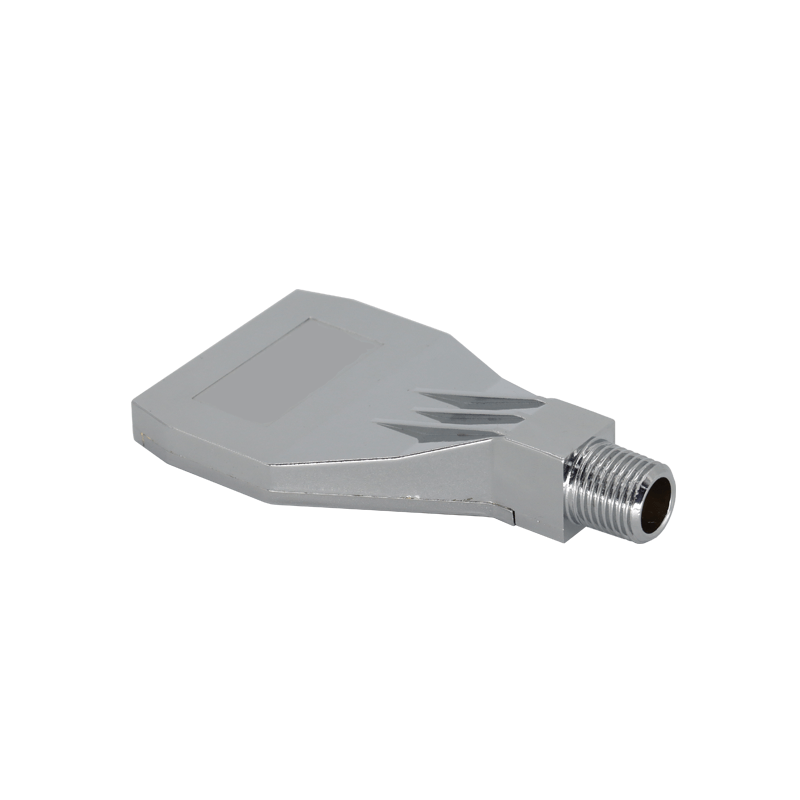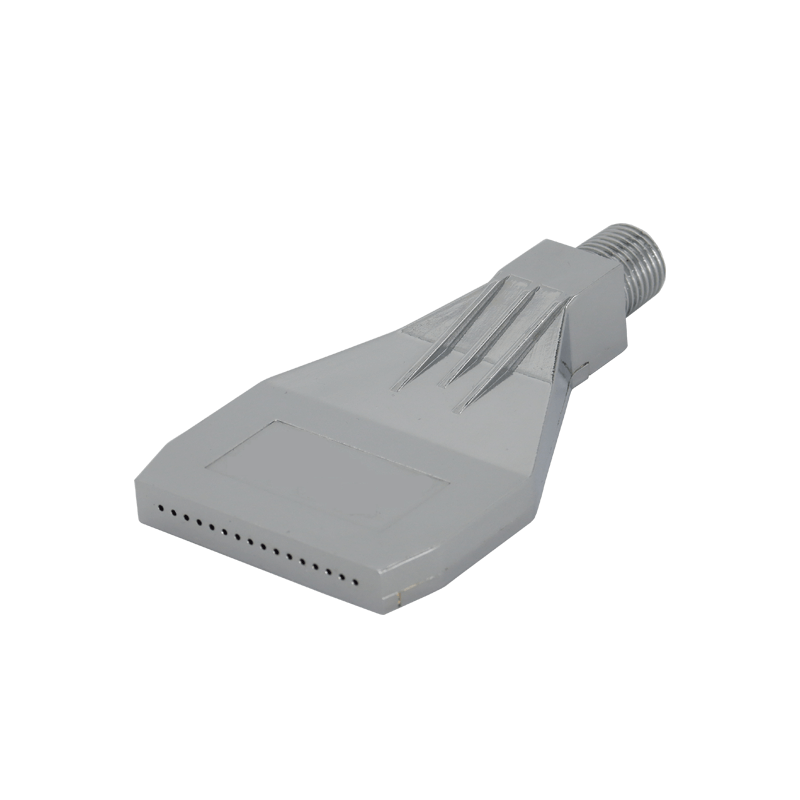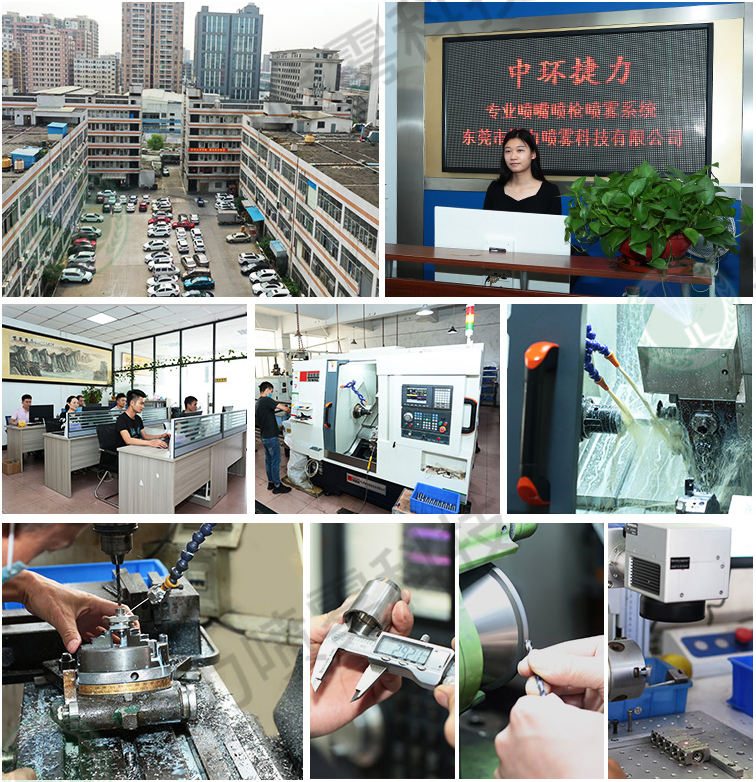 Certification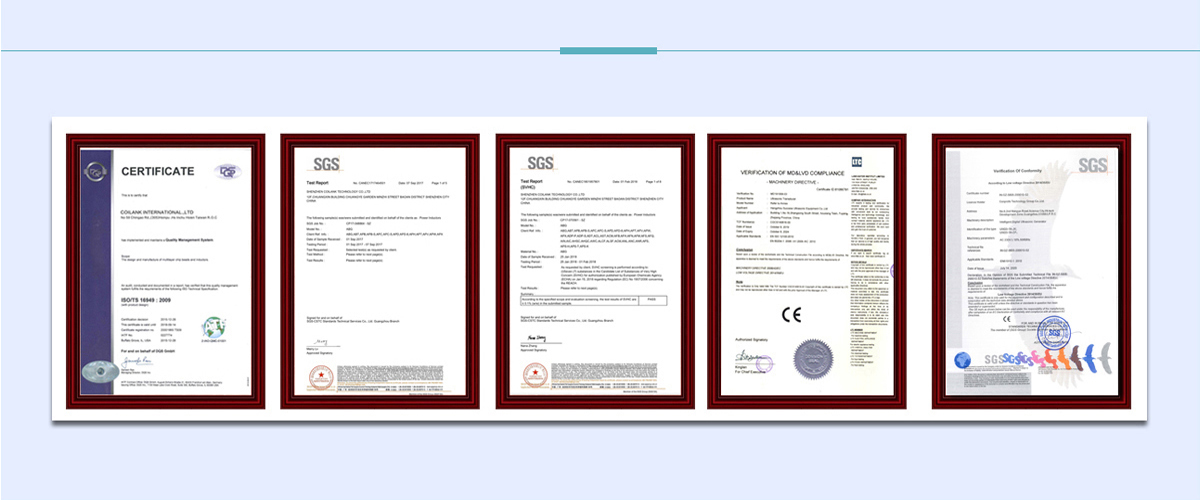 Cooperative Customers

Video
Ask for quote