Description
Air atomizing nozzle is a device that generates mist by mutual influence of airflow and liquid flow. The special internal structure design of this device can make liquid and gas evenly mixed to produce fine droplet size spray or coarse droplet spray.
Design Features:
Air atomizing nozzles are also called two-fluid nozzles, where the two-fluid refers to liquid and compressed air. Typically, finer droplet sprays are obtained by increasing the gas pressure or decreasing the liquid pressure, resulting in a higher gas flow rate liquid flow rate ratio.
Air atomizing nozzle is a kind of special application nozzle mist device with circular, fan, annular, wide-angle fan, and other spray shapes that interact with airflow and liquid flow. The liquid and gas are uniformly mixed to produce a spray of fine droplet size or a spray of coarse droplets.
Product Features:
the adjustable air atomizing nozzle can adjust the liquid flow, and can also produce the required spray without changing the air pressure and liquid pressure, so it has strong adaptability. Design features:
each spray device consists of an air cap and a liquid cap and can provide three spray patterns fan, circle, and wide-angle circle, and has a wide flow range. The nozzle body inlet fittings are available in a variety of sizes to fit the most commonly used pipes. The above nozzle parts are interchangeable, which provides flexibility for obtaining different spray properties. The fine droplet spray generated by the air atomizing nozzle can exert a good humidifying effect on the surrounding environment, the parts can be interchanged, and the disassembly and assembly are easy. This series of nozzles are ideal for locations requiring effective humidity control.
The Spray Shapes: Fan-shaped, Round, Wide-angle round optional.
Spray Methods: Pressure type, Siphon gravity type optional, (siphon does not need to add water pressure)
How Spray Works: Liquid + Compressed air mix to form tiny droplets
The liquid can be water, deodorant, alcohol, antistatic agent, ammonia water, surface treatment agent, oil, hydrogen peroxide, liquid with a certain viscosity, etc.
The gas can be compressed air, steam, inert gas, etc.
Advantages
Professional industry spray nozzle with over 15 years of experience.
Complete QC system and strong after-sales concept.
3 R&D Engineers with over 10 years of experience.
ISO9001:2015/SGS/CE certification.
Third-party audit.
Fast delivery.
Accept OEM/ODM
Specs
| | |
| --- | --- |
| Brand | Jeltecn |
| Nozzle Type | Adjustable Air atomizing |
| Thread Size | M5 |
| Spray Angle | 12°-15° |
| Spray Pattern | Narrow-Angle Round |
| Thread Type | / |
| Orifice Dia. (MM) | / |
| Air Pressure | 0.3Mpa |
| Capacity(L/H) | 0L-8L |
| Material | Brass |
| Packaging | Carton |
| Certificates | ISO9001/SGS/CE |
| Payment Terms | T/T, Western Union, Paypal |
Application
Paper Industry: Humidity control of pulp, Spray of release agent, Anti-bending of corrugated paper, etc.;
Plastic industry: Electrostatic Inhibitor Spray, Coating Film, etc.;
Steel industry: Cooling of Plates and Pipes, etc.;
Textile Industry: Moisturizing of Yarns and Fabrics, etc.;
Printing Industry: Preventing thermal ripples of gravure printing rotary machines, etc.;
Automotive Industry: Trolley cooling of ovens on coating lines, etc.
Price of air atomizing nozzle:
Due to the different materials and sizes of air atomizing nozzles, a unified quotation cannot be provided. Dongguan jieli spray technology co., Ltd., As a well-known manufacturer of atomizing nozzles in China, can provide you with wholesale prices, allowing you to buy various atomizing nozzles with high-cost performance. If you have any questions about the price, you can consult our customer service staff first, and they will answer you one by one. We apologize for any inconvenience caused by this.
Image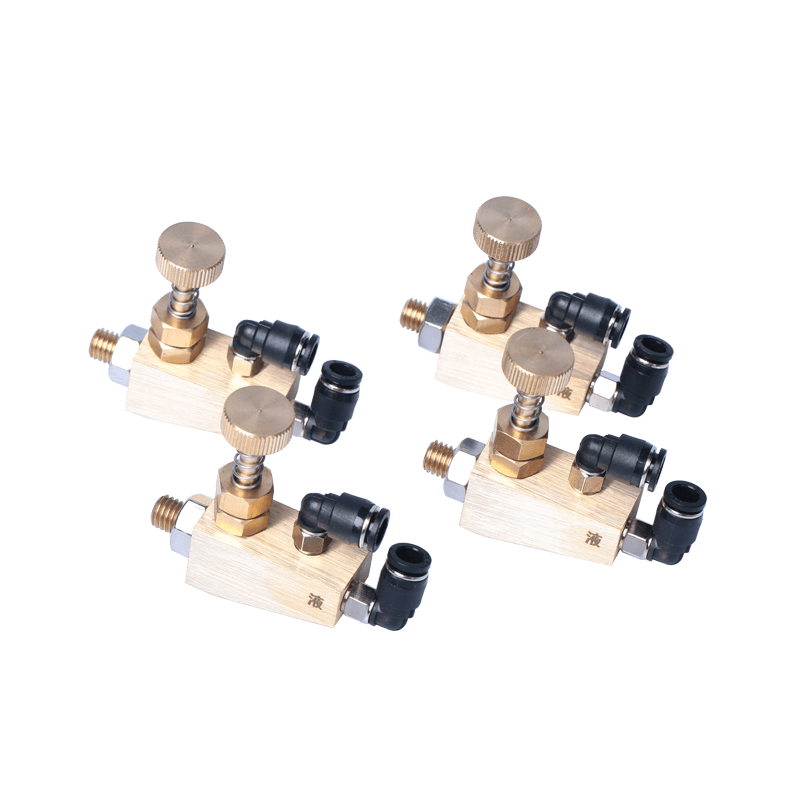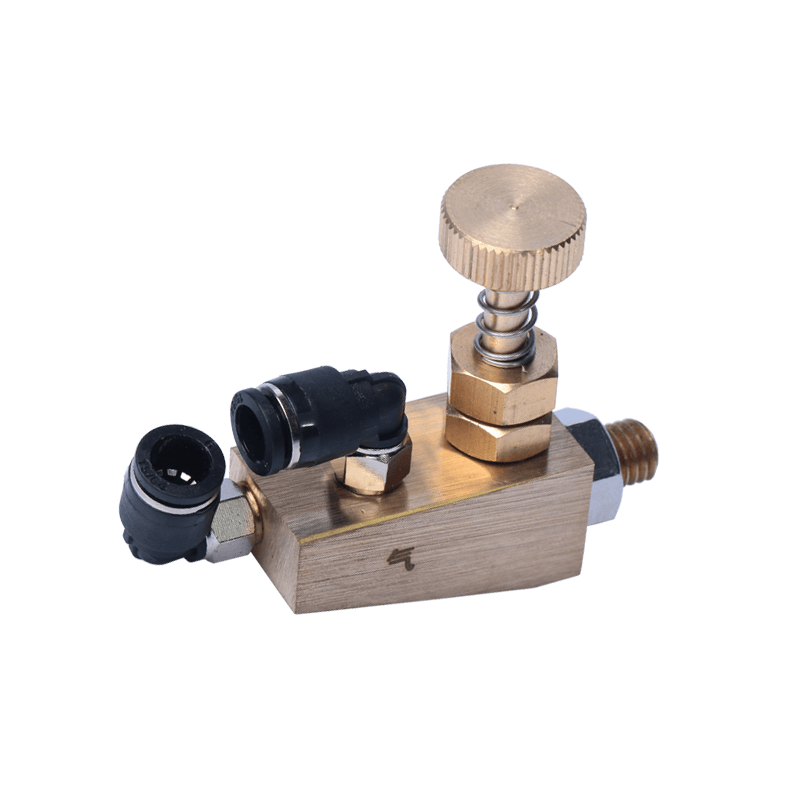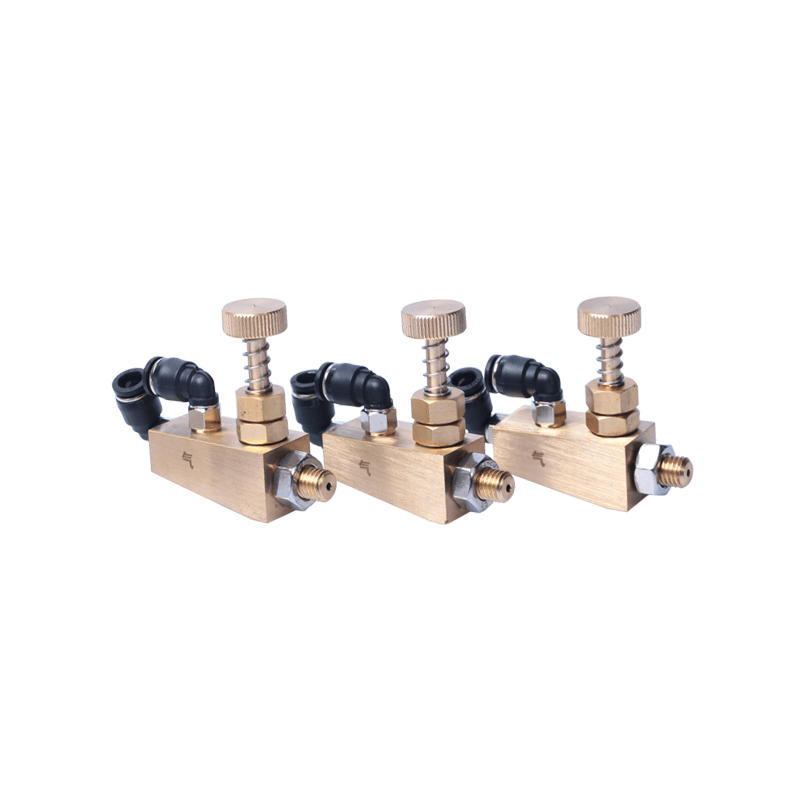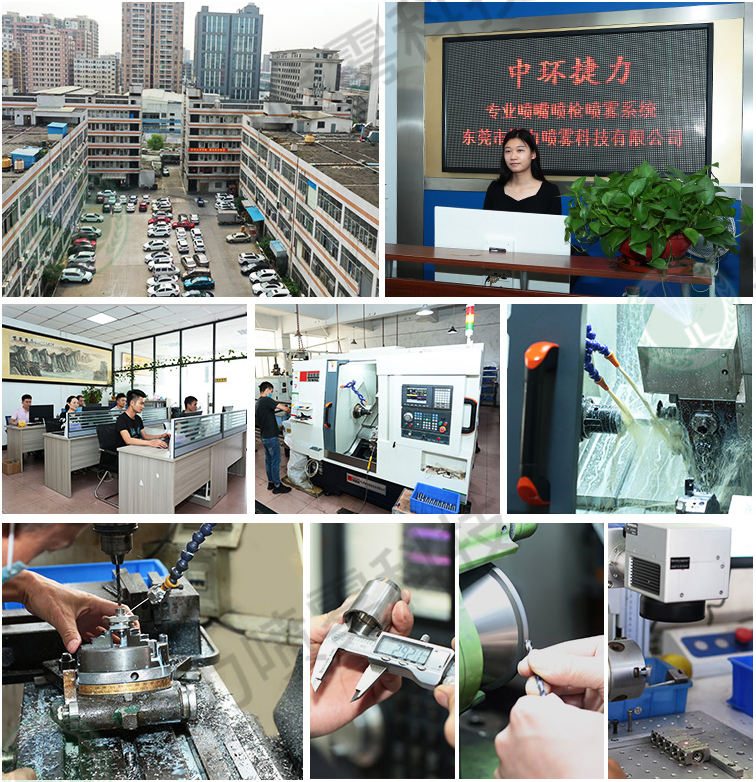 Certification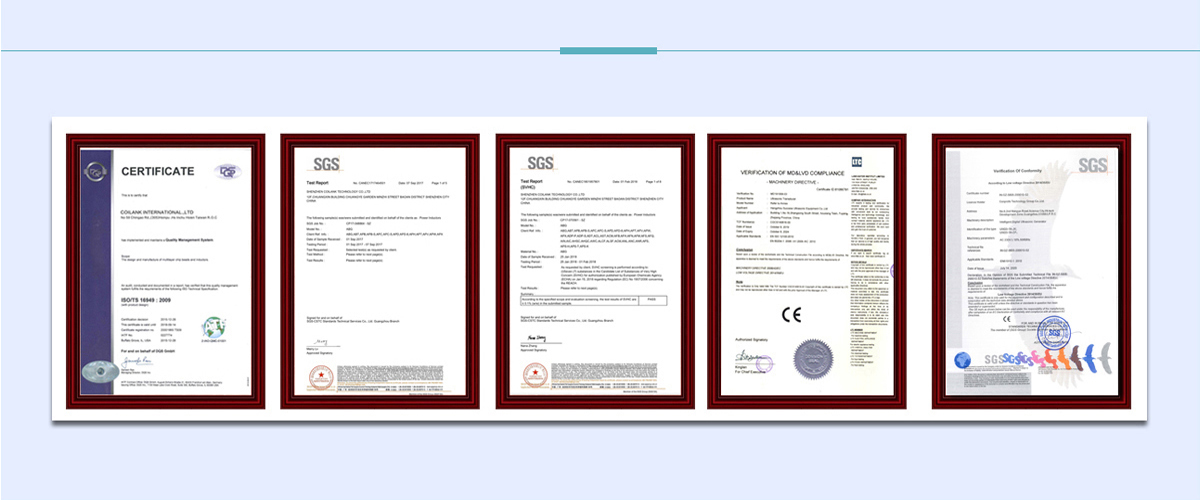 Cooperative Customers

Video
Ask for quote