Description
The spiral nozzle is a solid cone or hollow cone spray nozzle, the spray angle can range from 60 degrees to 170 degrees. Generally used for waste gas washing, flue gas desulfurization, and dust removal industry. Spiral nozzles are also called desulfurization nozzles, anti-clogging nozzles, high-flow nozzles, dust removal nozzles, and corrosion-resistant nozzles. More basic information about nozzles can be found on Wikipedia.
Jeltecn Spraying is a factory with more than 15 years of experience in industrial spray nozzles, we produce full-size spiral spray nozzles and various materials. The production of spiral nozzles has exceeded 1,000,000pcs, advanced machines, mature technology, fast delivery, product quality inspection, etc. are all our advantages.
Spiral nozzles have an unobstructed flow channel design that minimizes liquid blockage and maximizes liquid flow in a given size pipe. Spiral spray nozzles can be installed or retrofitted on most piping systems. Nozzles are available in NPT or BSPT (external) thread types. However, in actual operation, attention should be paid to the selection standard of the length of the nozzle. The impurities in the waste gas and wastewater can pass through the nozzle in large quantities without clogging, which is undoubtedly the best gospel for waste gas and wastewater. Both waste gas and wastewater contain a large number of impurities, and the use of spiral nozzles just solves this problem.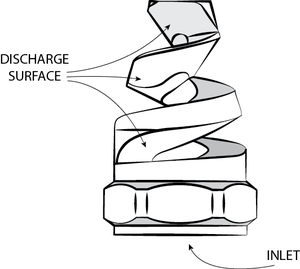 Typically 1/4 inch to 4-inch nozzles can be fabricated from brass, 316 stainless steel casting, PVDF, silicon carbide, TEFLON, or polyvinyl chloride, respectively. For special applications, other materials can also be used. we can also mark your logo on nozzles.
Advantages
Professional industry spray nozzle with over 15 years of experience.
Complete QC system and strong after-sales concept.
3 R&D Engineers with over 10 years of experience.
ISO9001:2015/SGS/CE certification.
Third-party audit.
Fast delivery.
Accept OEM/ODM
Spiral Nozzle Specs
| | |
| --- | --- |
| Brand | Jeltecn |
| Nozzle Type | Spiral Nozzle |
| Thread Size | 1/4, 3/8, 1/2, 3/4, 1, 1-1/4, 1-1/2, 2, 3, 4 |
| Spray Angle | 60°-180° |
| Spray Pattern | Full Cone, Hollow Cone |
| Thread Type | Male, Female, BSPT, NPT |
| Orifice Dia. (MM) | 2.4-63.5 |
| Water Pressure | 0.7Bar – 25Bar |
| Capacity(L/H) | 2.6L-11960L |
| Material | 303SS/316SS/Brass/PVDF |
| Packaging | Carton |
| Certificates | ISO9001/SGS/CE |
| Payment Terms | T/T, Western Union, Paypal |
Application
Exhaust Gas Filtration
Gas Cooling
Washing and Rinsing
Fireproofing
Fire Extinguishment
Flue Gas Desulfurization System
Dust Removal System
Performance Date
Hollow Cone/Full Cone Spiral Nozzle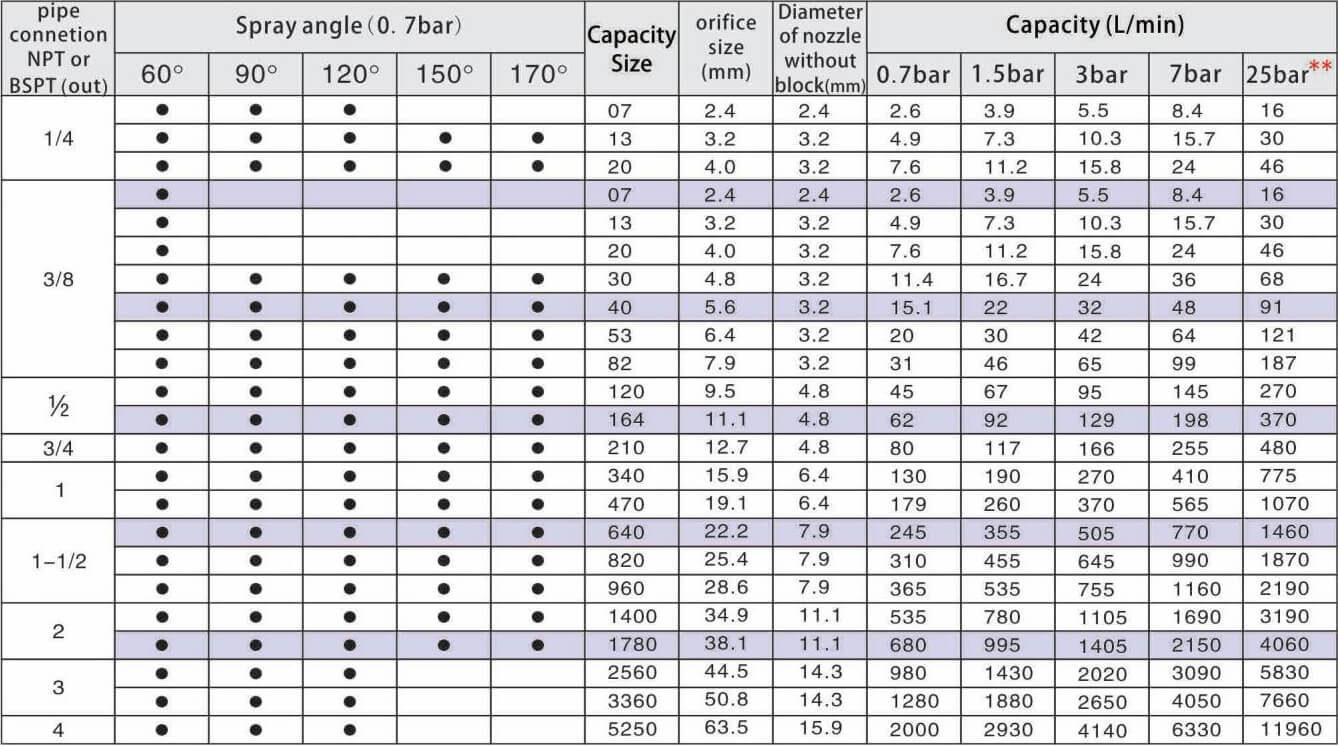 Adjustable Spiral Nozzle Date
Flanged Silicone Spiral Nozzle Data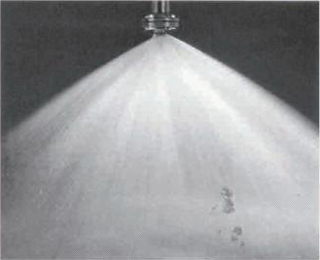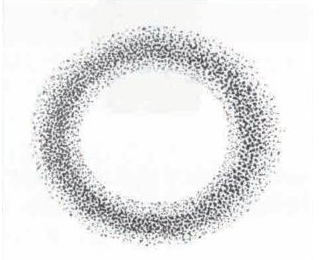 Spraying Shapes
                                                                            Hollow Cone                                                                        Full Cone

Image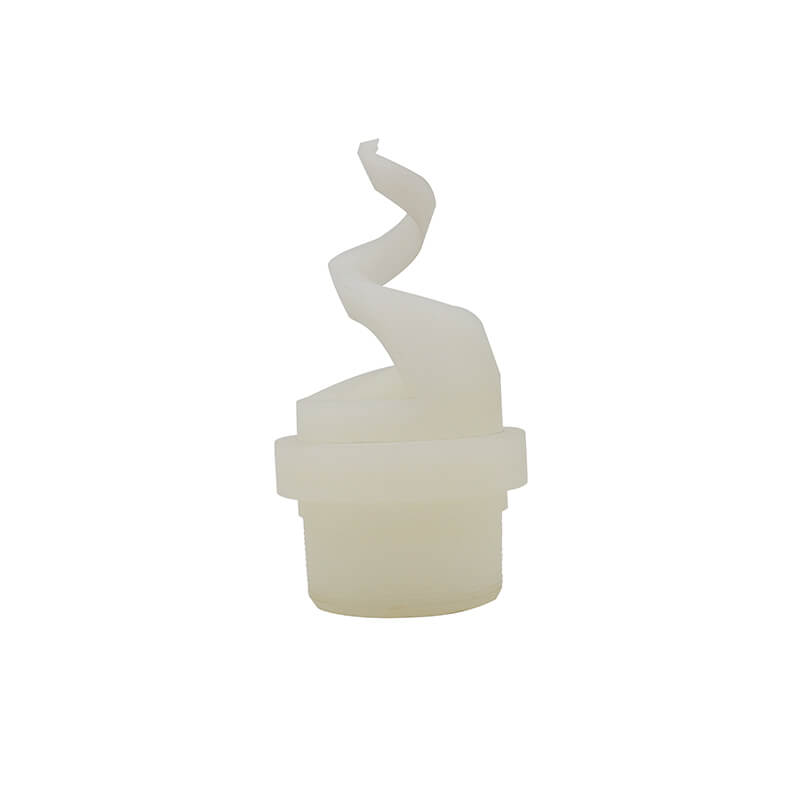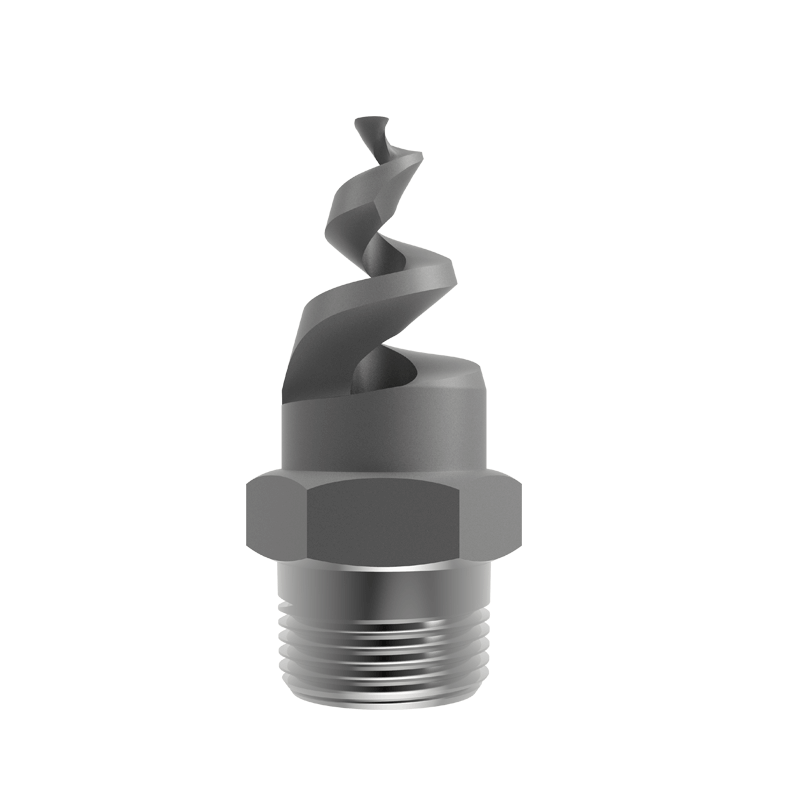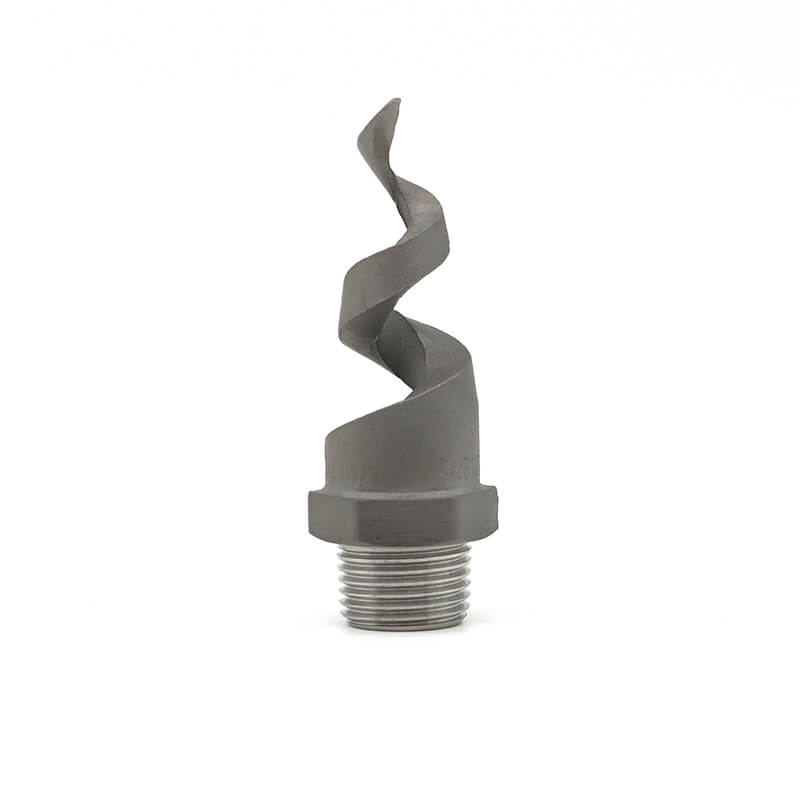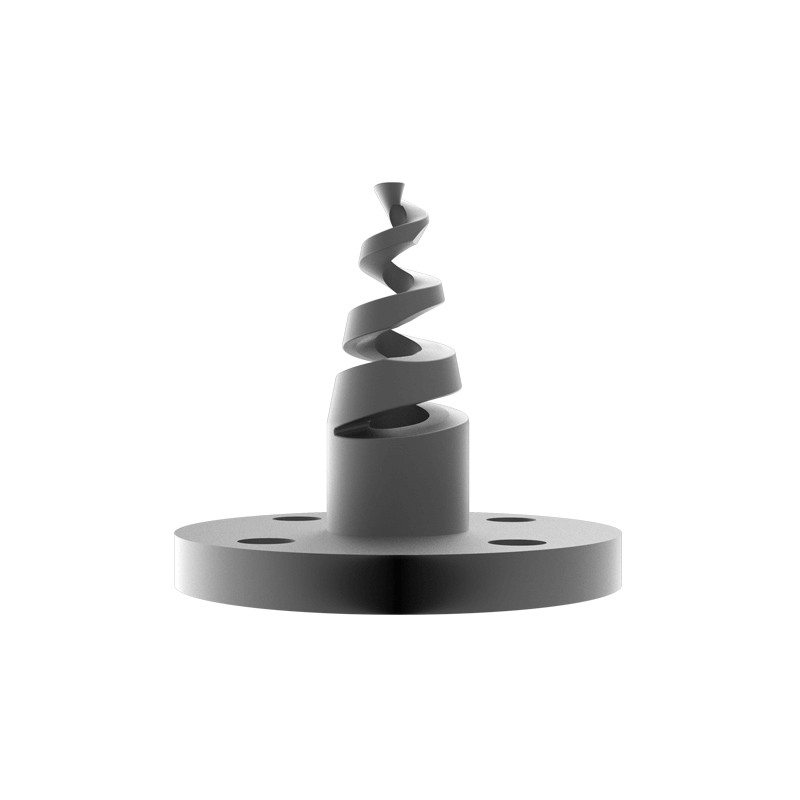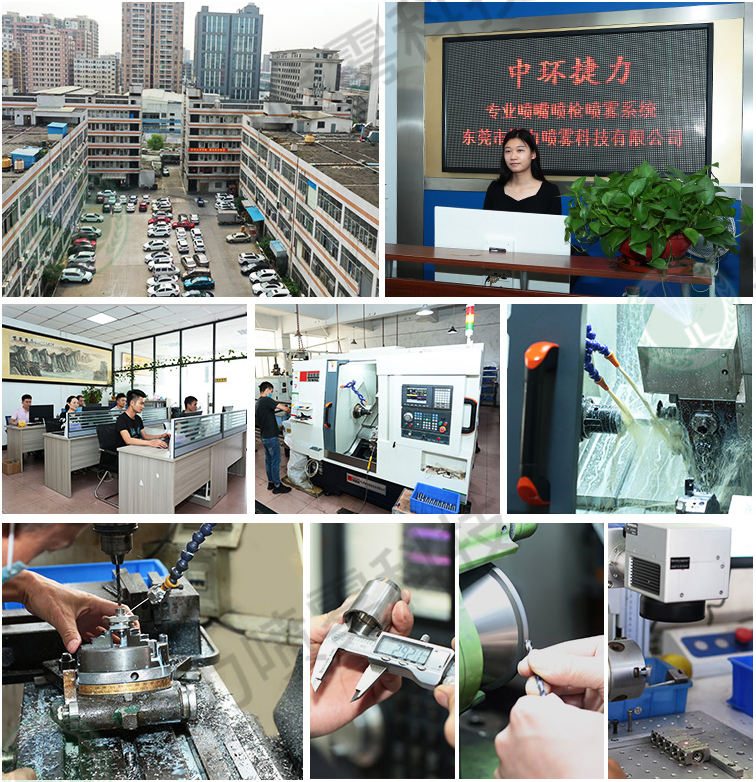 Certification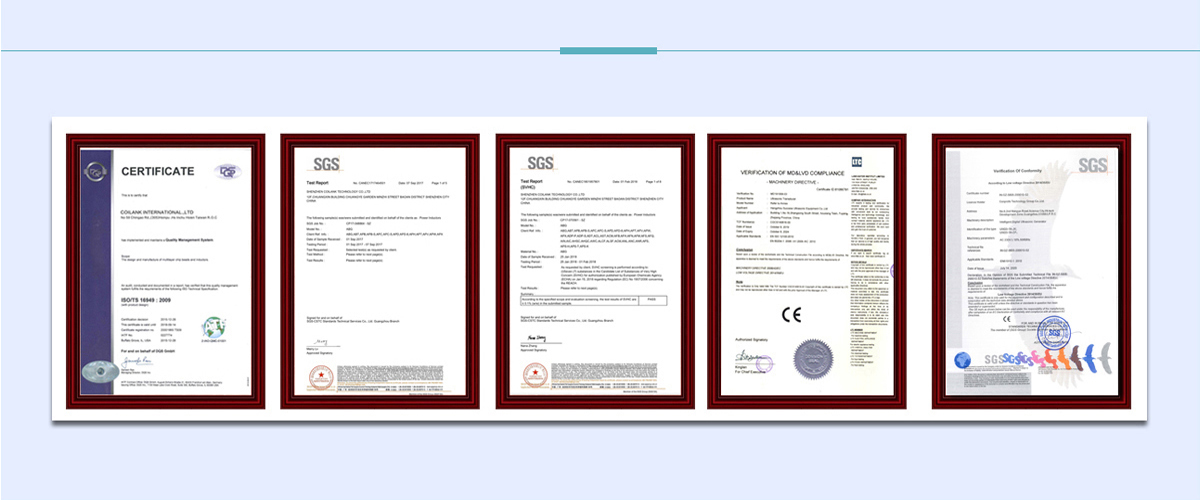 Cooperative Customers

Video
Ask for quote