Description
OD series oil burner nozzles are special nozzles for atomized fuel, which can produce hollow and solid spray shapes. Generally, there are 30, 45, 60, 80-degree spray angles. This type of nozzle generally considers its viscosity and density when studying its flow and angle parameters.
OD oil burner nozzles are single-channel high-pressure atomizing fuel nozzles, suitable for the atomization and combustion of light oil and heavy oil. Oil burner nozzles use liquid pressure to generate a fine hollow spray to provide atomized fuel for the engine, thereby improving fuel efficiency. Fuel can be divided into pressure type and siphon type fuel nozzles due to different fuel supply methods.
Oil burner nozzles are a single-fluid medium and high pressure atomizing nozzle. It usually uses a small aperture and fine flow to achieve the effect of wet mist. Generally, it has filters of different meshes. Grinding micro-holes; siphon fuel nozzle is a two-fluid nozzle that atomizes liquid with air pressure to produce an extremely fine atomization effect.
oil burner nozzles have several important responsibilities. They not only need to provide accurate fuel quantities, but also atomize the fuel into extremely fine droplets. Can burn 100% completely.
The general working pressure is 7-10kg/cm2, and the flow rate is calculated in L/h. Different fuel injection nozzles are equipped with corresponding types of oil filters according to different flow rates. The flow rate is 1.5L-1.7L/h with 45-micron molten copper oil filter When the flow is 1.89-3.78L, it is equipped with a 75-micron molten copper oil filter, when the flow is 4.76-5.10L/h, it is equipped with a 125-micron molten copper oil filter, and when the flow is 5.68-41.64L/h, it is equipped with a 140-micron Momix Ear alloy mesh, no oil filter mesh when the flow rate is above 45.42L/h.
Advantages
Professional industry spray nozzle with over 15 years of experience.
Complete QC system and strong after-sales concept.
3 R&D Engineers with over 10 years of experience.
ISO9001:2015/SGS/CE certification.
Third-party audit.
Fast delivery.
Accept OEM/ODM
Specs
| | |
| --- | --- |
| Brand | Jeltecn |
| Nozzle Type | OD series |
| Thread Size | 9/16 |
| Spray Angle | 30°, 45°, 60°, 80° |
| Spray Pattern | Atomization |
| Thread Type | Male, BSPT |
| Drop Size | 100-300μm |
| Water Pressure | 10bar |
| Capacity(L/H) | 1.87L-133.5L |
| Material | Stainless Steel/Brass |
| Packaging | Carton |
| Certificates | ISO9001/SGS/CE |
| Payment Terms | T/T, Western Union, Paypal |
Application
■ Burner
■ Moist
■ Evaporation, Cooling
■ Humidification
■ Gas Cooling
Performance Date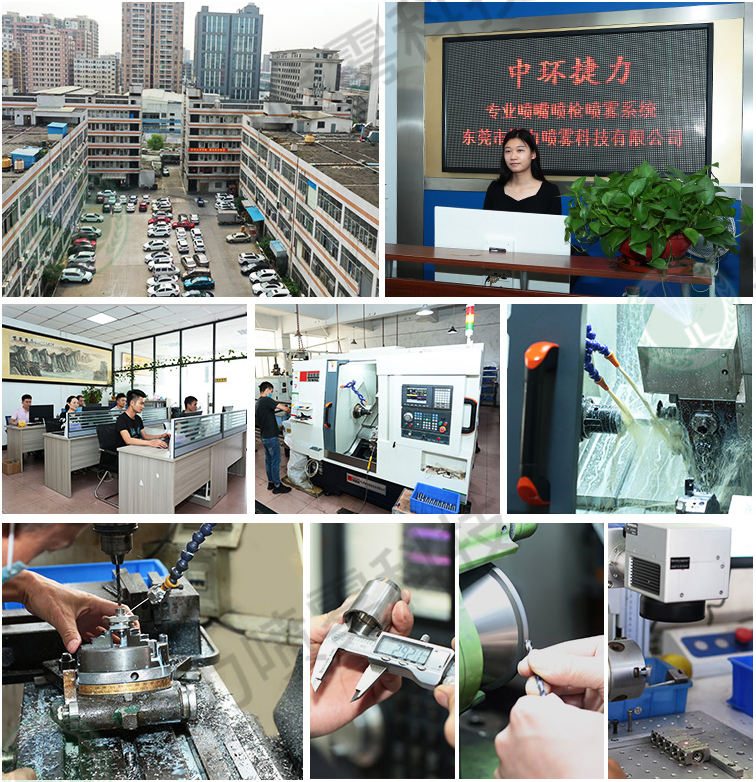 Certification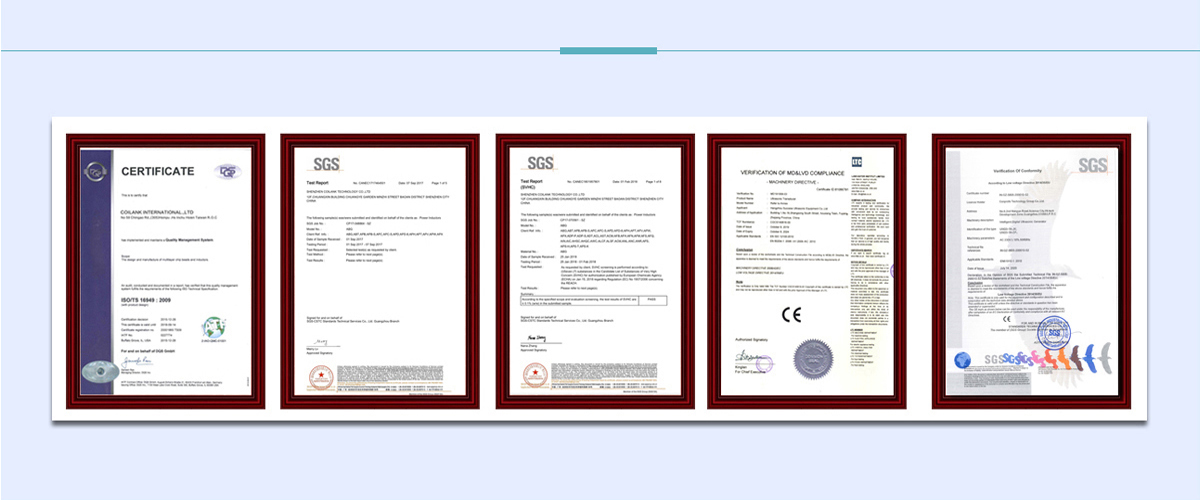 Cooperative Customers

Video
Ask for quote