Description
The Siphon Air Atomizing Oil Nozzles is an air atomizing nozzle that can spray a better atomization effect under low-pressure conditions. It is widely used in diesel oil, heavy oil, waste residue oil, animal and vegetable oil, alcohol-based fuel burner systems, as well as in the atomization of kerosene and engine oil. The outer roar diameter is 3.5MM, the inner roar is 2.3MM, and the spray distance is 1-2 meters.
Siphon Air Atomizing Oil Nozzles mainly rely on the air compressor to provide compressed air and use compressed air to atomize the liquid. The application of the dual-fluid nozzle in the siphon field is also very extensive; the existing dual-fluid siphon fuel nozzle has certain drawbacks in use.
There are deficiencies in high-temperature resistance and easy damage. Because the fuel nozzle will generate a certain impact force during injection, it will cause damage to the gas outlet and the liquid outlet, which will have a certain impact in actual use. For this reason, we propose Dual fluid siphon high-temperature fuel nozzles.
Siphon Air Atomizing Oil Nozzles include siphon type and pressure type. The spray shapes include fan, cone, and ring. There are 1/4 and 1/2 nozzle interfaces. The flow range is very wide, between 0.5-320 liters/hour. . There is a flow adjustment device at the tail of the two-fluid siphon atomizing nozzle, which can adjust the flow within an appropriate range. The materials of the nozzle are stainless steel, brass, and plastic, which are suitable for various industries.
The special internal structure of the Siphon Air Atomizing Oil Nozzle can make the liquid and gas evenly mixed to produce fine droplet size spray or coarse droplet spray, usually by increasing or decreasing the gas pressure to get finer (about 30 microns) droplets mist particles, resulting in higher gas flow rates and flow rate ratios. Each spray cooling device is composed of an air cap and a liquid cap. It can provide two spray patterns of fan and circle and has a wide flow range. The inlet joint of the two-fluid siphon atomizing nozzle body has a variety of sizes, suitable for most Several commonly used pipes, the above two-fluid siphon atomizing nozzle parts can be interchanged, which provides flexibility for achieving different spray performance, and is mostly used for wool spray humidification, abrasive lubrication, spray injection, and air disinfection.
Advantages
Professional industry spray nozzle with over 15 years of experience.
Complete QC system and strong after-sales concept.
3 R&D Engineers with over 10 years of experience.
ISO9001:2015/SGS/CE certification.
Third-party audit.
Fast delivery.
Accept OEM/ODM
Specs
| | |
| --- | --- |
| Brand | Jeltecn |
| Nozzle Type | Atomization |
| Thread Size | 1/8" 1/4" |
| Spray Angle | 15°-90° |
| Spray Pattern | Atomization |
| Thread Type | Male, BSPT |
| Drop Size | 30μm |
| Water Pressure | 1-3bar |
| Capacity(L/H) | 1.5L-21L |
| Material | Stainless Steel/Brass |
| Packaging | Carton |
| Certificates | ISO9001/SGS/CE |
| Payment Terms | T/T, Western Union, Paypal |
Application
■ Industrial industries: papermaking, electronics, food, and pharmaceutical industries, spray humidification, spraying, cooling, spraying and lubrication applications,
■ Food industry: spray coating of egg yolk, oil, honey, etc.
■ Other industries: air disinfection and sterilization; fruit and vegetable preservation; greenhouse cultivation and temperature adjustment, etc.
Performance Date
Image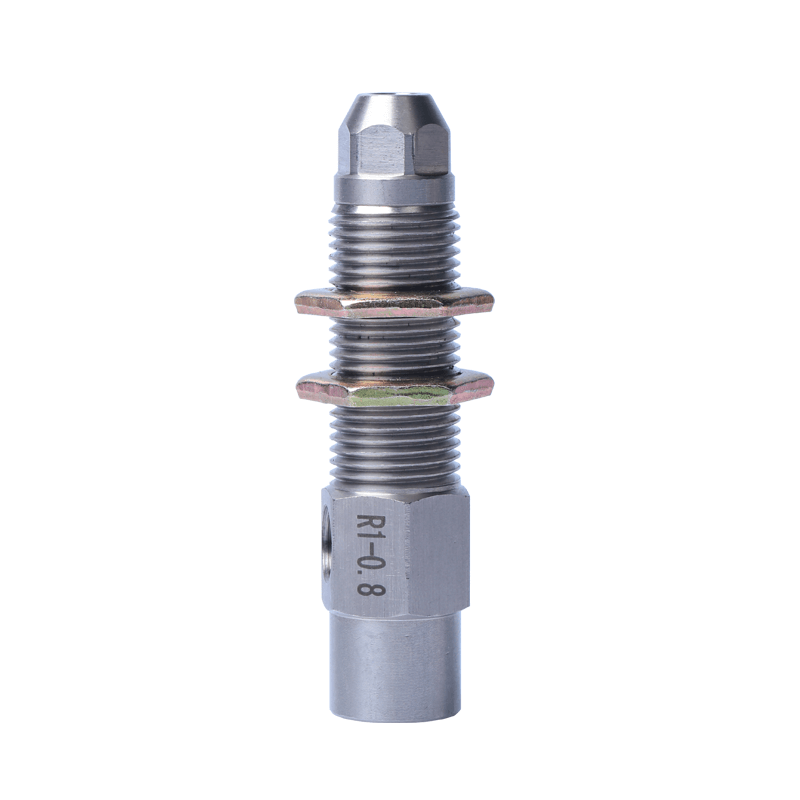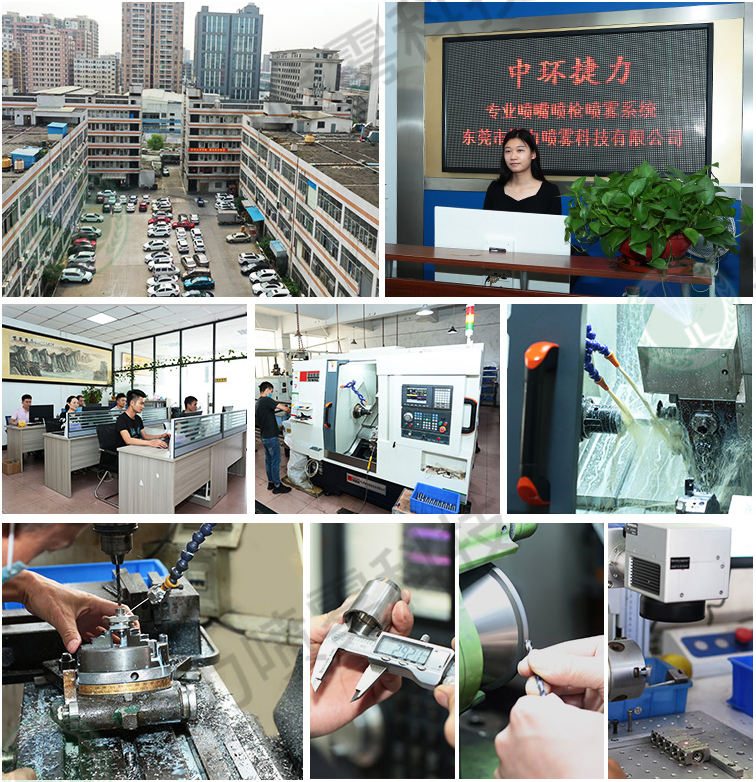 Certification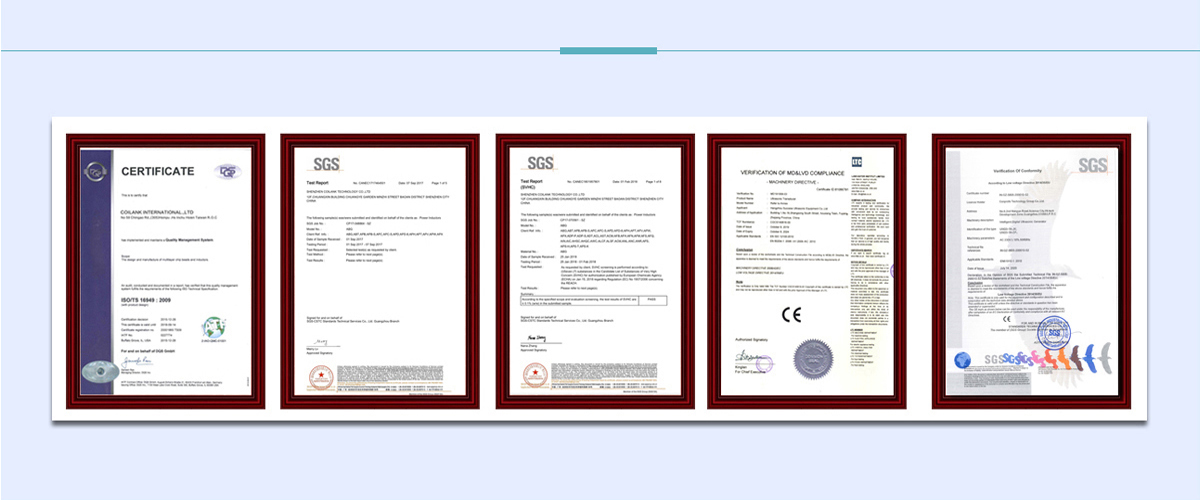 Cooperative Customers

Video
Ask for quote