Description
AAZ fine atomizing nozzle does not need to use compressed air, it can form a very fine atomized spray with hydraulic pressure, very fine spray particles, form a mist spray effect, wall-mounted type. can be installed on external walls, containers, and pipes. Fine atomization Most of the nozzles have built-in filters, which can be removed for easy cleaning and installation.
AAZ fine atomizing nozzle has a good spray effect, uniform spray distribution, wide range of pressure and flow, and has inch and American threads. Its working principle is to squeeze the internal liquid into the nozzle through internal pressure, and a piece of iron is placed inside the nozzle, the high-speed flowing liquid hits the iron sheet, rebounds and forms atomized particles with a diameter of about 20-60um, which are sprayed through the nozzle to generate atomization.
AAZ Fine atomizing nozzles are finer than other atomizing nozzles. AAZ Fine atomizing nozzle can produce the fine atomizing effect. The spray angle is generally between 45° and 90°, and the atomized particle size is about 20~60um. Generally, it is made of stainless steel, with strong wear resistance and anti-drip function. Used in humidification, cooling, artificial fog and other related fields.
Advantages
Professional industry spray nozzle with over 15 years of experience.
Complete QC system and strong after-sales concept.
3 R&D Engineers with over 10 years of experience.
ISO9001:2015/SGS/CE certification.
Third-party audit.
Fast delivery.
Accept OEM/ODM
Specs
| | |
| --- | --- |
| Brand | Jeltecn |
| Nozzle Type | AAZ Fine Atomizing |
| Thread Size | 1/4 |
| Spray Angle | 35°-90° |
| Spray Pattern | Atomization |
| Thread Type | Male, Female, BSPT, NPT |
| Orifice Dia. (MM) | 0.41-2.2 |
| Water Pressure | 2Bar – 70Bar |
| Capacity(L/H) | 4.3L-495L |
| Material | 303SS/316SS/Brass |
| Packaging | Carton |
| Certificates | ISO9001/SGS/CE |
| Payment Terms | T/T, Western Union, Paypal |
Application
Textile mills, Flue gas cooling in chimneys, Spray drying, Chemical plants, Disinfection and Sterilization, Deodorization, Garden fogging, and other applications.
Performance Date

Jeltecn Factory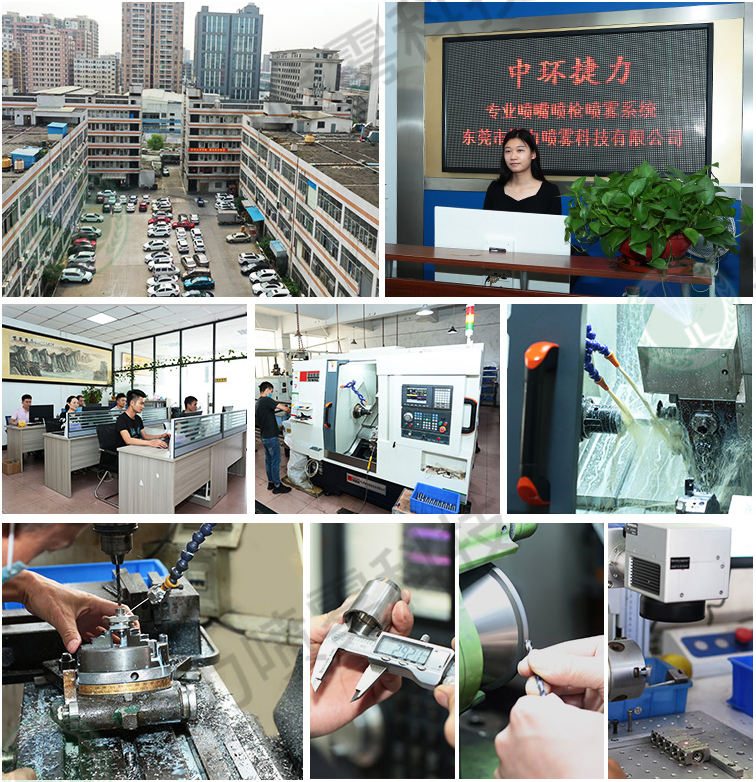 Certification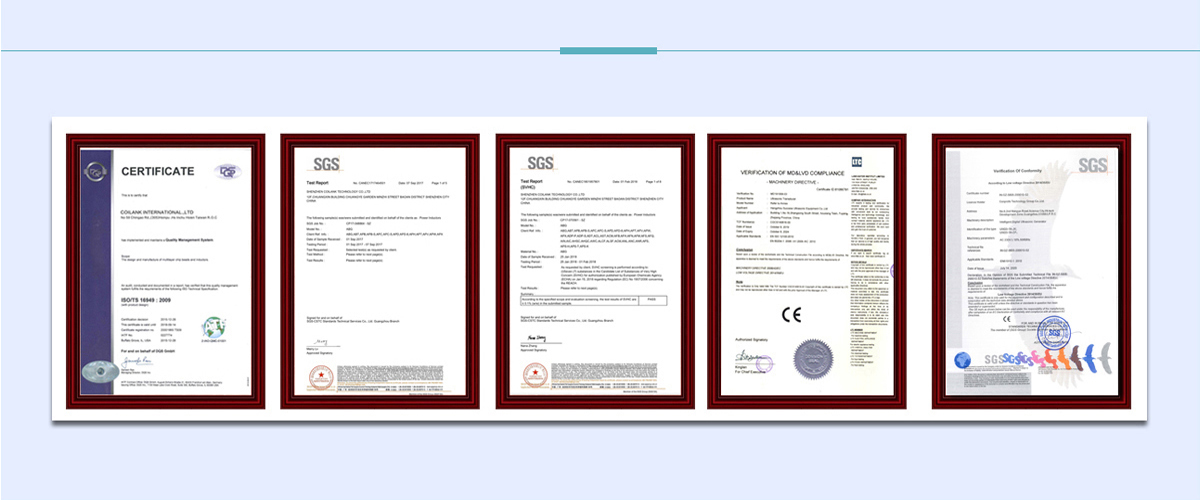 Cooperative Customers

Video
Ask for quote