Description
The V series is the narrow angle Flat Fan Nozzle. This is another deflection design where the liquid is fed through the orifice onto a smooth curved surface producing a flat spray pattern with a high impact and narrower spray angles of 15°, 25°, 35°, 40°, and 50°. Thread sizes come in 1/8″, 1/4″, 3/8″, 1/2″, 3/4″, 1" inch threaded interfaces, and the material is stainless steel and brass.
The V narrow angle flat fan nozzle features a high-impact, narrow-angle fan spray.
The narrow angle fan nozzle produces an even spray with medium droplet size.
V series universal narrow angle fan nozzle spray shape is clearly defined edge.
The V series general-purpose narrow angle fan nozzle has an integrated design with male pipe threaded joints. Large, smooth channels minimize blockages.
The finely machined diversion plane of the V-Series narrow-angle flat fan nozzle provides a uniform, high-impact spray pattern.
Generally used for high impact washing, washing crushed gravel, fruit and vegetable washing, paper machine "stabilizing frame" spray, removing oil stains.
Advantages
Professional industry spray nozzle with over 15 years of experience.
Complete QC system and strong after-sales concept.
3 R&D Engineers with over 10 years of experience.
ISO9001:2015/SGS/CE certification.
Third-party audit.
Fast delivery.
Accept OEM/ODM
Specs
| | |
| --- | --- |
| Brand | Jeltecn |
| Nozzle Type | BB, BBG |
| Thread Size | 1/8″, 1/4", 3/8", 1/2", 3/4", 1" |
| Spray Angle | 15°-50° |
| Spray Pattern | Fan-Shaped |
| Thread Type | BSPT, NPT, Male, |
| Orifice Dia. (MM) | 2.0-8.3 |
| Water Pressure | 1bar-10bar |
| Capacity(L/H) | 2.3L-144L |
| Material | Stainless Steel/Brass |
| Packaging | Carton |
| Certificates | ISO9001/SGS/CE |
| Payment Terms | T/T, Western Union, Paypal |
Application
1. Metal processing cleaning, spray coating, spray cooling, oil stain removal, electroplating line washing, agricultural product cleaning;
2. Applications such as cleaning, spraying, and cooling in food, steel, paper, and other industries;
3. Processes such as cleaning, developing, shadowing, and etching of printed circuit boards, rain test, jet cooling, semiconductor cleaning, color tube glass bulb cleaning, LCD glass cutting, and cleaning
Performance Date
Square Standard Angle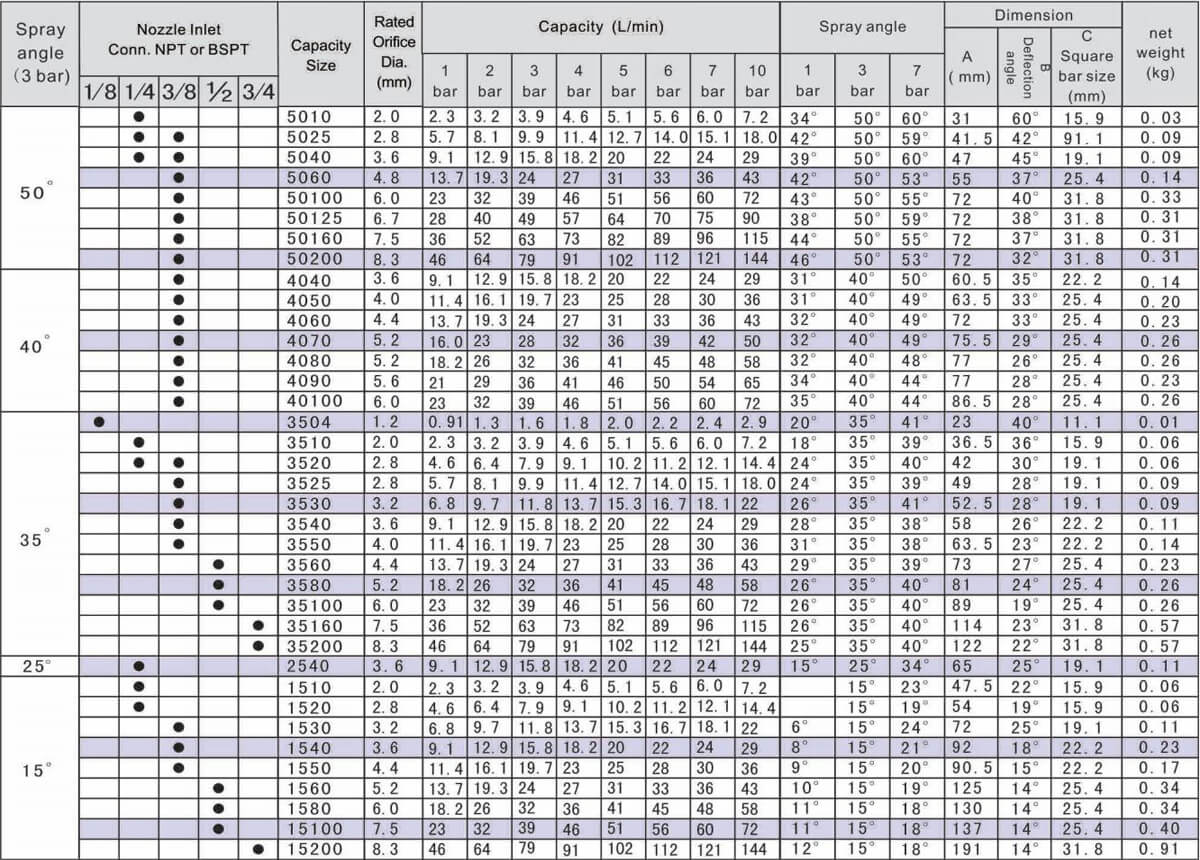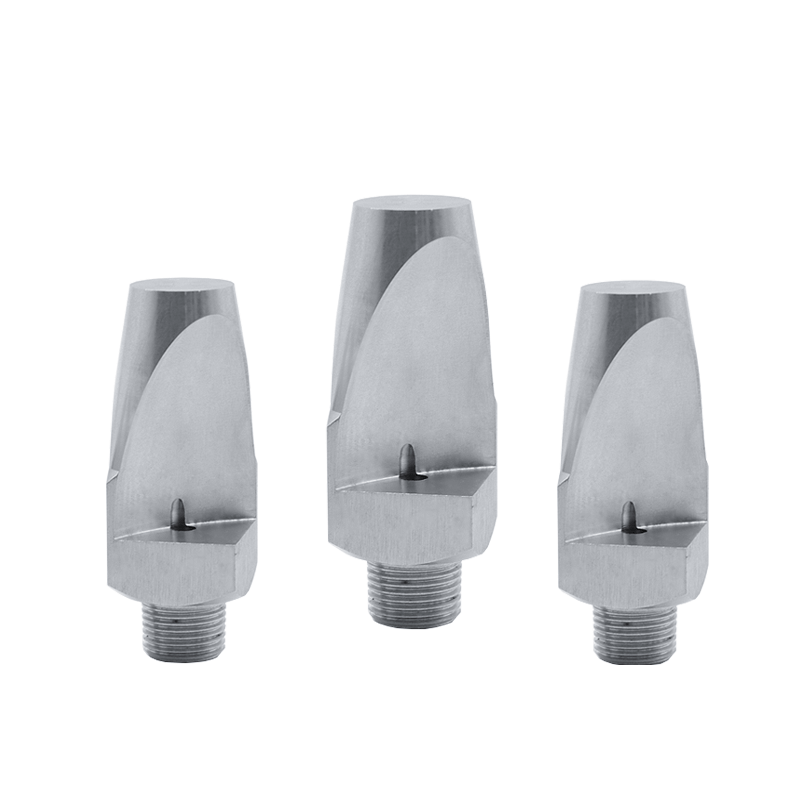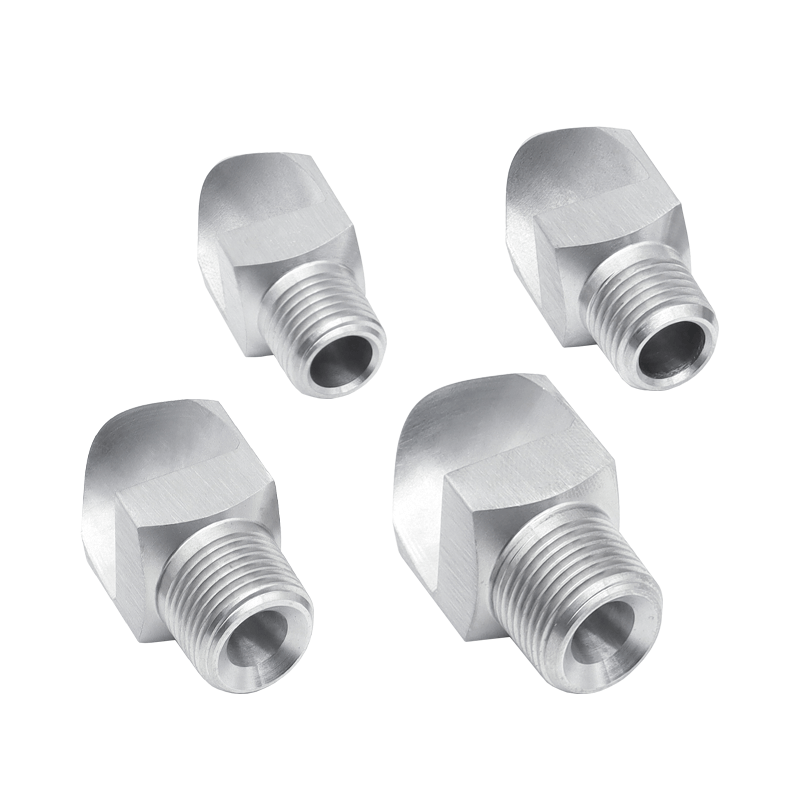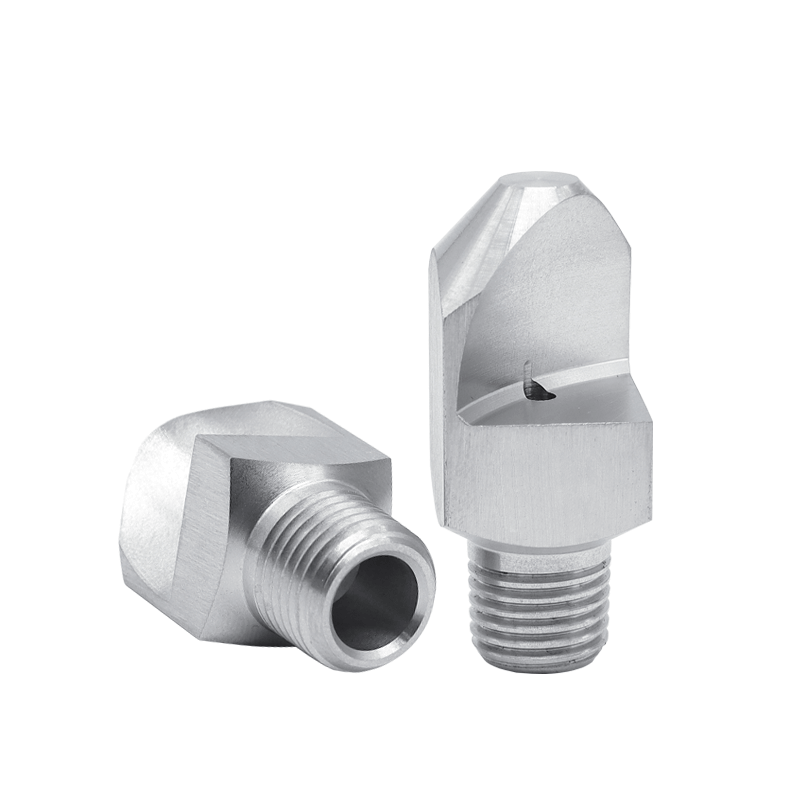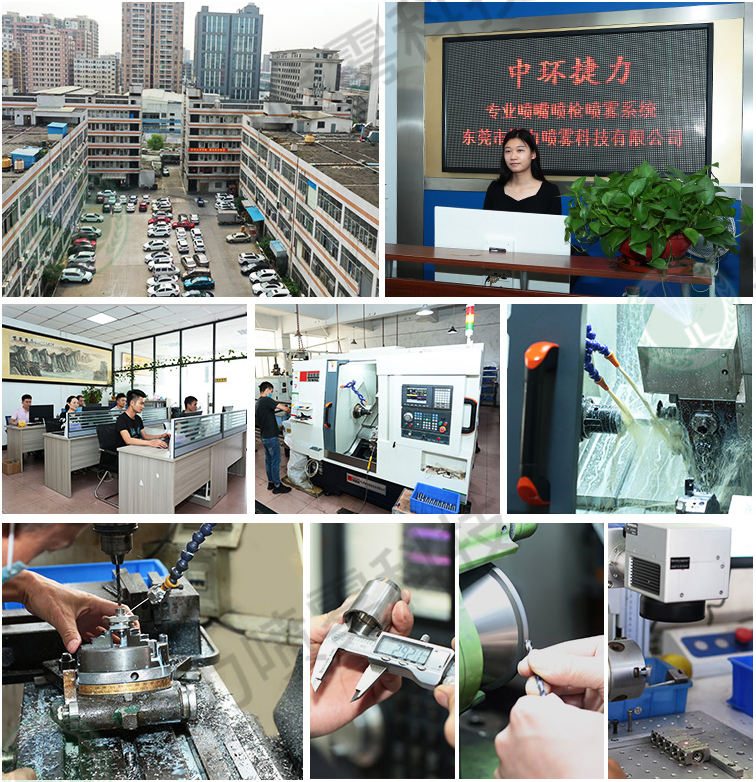 Certification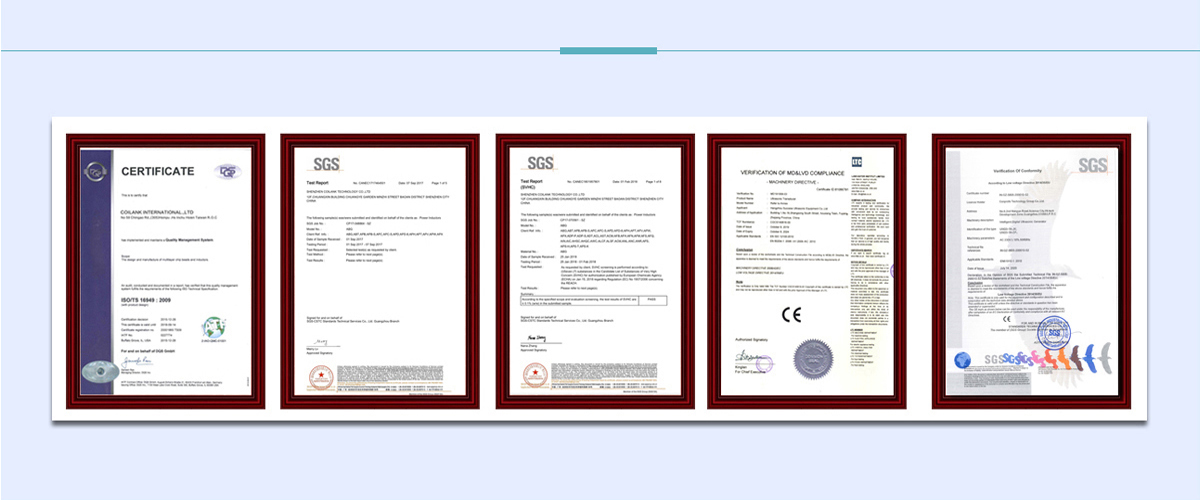 Cooperative Customers

Video
Ask for quote