Description
Ultrasonic atomizing nozzles can continuously generate dense fog with a size of 1-10 microns to cover the dust source and maintain the mixing ratio with dust particles. The ultrasonic atomizing nozzle passes through high-frequency mechanical sound waves. Through a specially designed vibrating head that meets and vibrates with compressed air. The principle is to accelerate the speed of the impulsive air in the connection part of the airflow.
Ultrasonic atomizing nozzles do not rely on high pressure to achieve the effect of atomizing water, almost completely eliminating the need for high-pressure water pump wear. Clean the nozzle cavity while the nozzle vibrates. The nozzle has no moving parts and is constructed of 100% stainless steel. compared to brass nozzles. This eliminates wear and corrosion, extending service life.
In the high-speed camera recording, a 2-micron droplet directly spanned a distance of 2 meters. Any dust particles surrounded by dense fog droplets have no chance of escape.
In order to further improve the atomization ability, the airflow path of the resonance chamber is reflected in the airflow amplification function of the nozzle itself, which has a strong impact. Once this powerful shock wave is generated, the water is sheared into relatively small droplets. These small water droplets are then carried away by the high-speed air in the explosion of droplets of thousands of microns in size, which then undergo intense acoustic energy conversion.
Spray dust suppression uses very little water, no chemicals, and does not increase the overall moisture content of the transported material by more than 1 in 10,000. The principle is mainly based on the collision of similar-sized water and dust particles, agglomeration, continuous growth in scale and mass, and agglomeration into larger and heavier powders that fall. The whole process does not have any special handling.
Compared with the heating atomization method, the energy is saved by 90%. In addition, a large number of negative ions will be released during the atomization process, which will have an electrostatic reaction with the smoke and dust floating in the air to precipitate them. At the same time, it can effectively remove harmful substances such as formaldehyde, carbon monoxide, bacteria, etc., so that the air can be purified. Reduce the incidence of disease.
Video
Advantages
Professional industry spray nozzle with over 15 years of experience.
Complete QC system and strong after-sales concept.
3 R&D Engineers with over 10 years of experience.
ISO9001:2015/SGS/CE certification.
Third-party audit.
Fast delivery.
Accept OEM/ODM
Specs
| | |
| --- | --- |
| Brand | Jeltecn |
| Nozzle Type | Atomization |
| Thread Size | 1/4 |
| Spray Angle | 30°, 60°, 80° |
| Spray Pattern | Atomization |
| Thread Type | Male, BSPT, NPT |
| Orifice Dia. (MM) | / |
| Air Pressure | 3Bar – 5Bar |
| Capacity(L/H) | 0.359L-0.688L |
| Material | 303SS/316SS |
| Packaging | Carton |
| Certificates | ISO9001/SGS/CE |
| Payment Terms | T/T, Western Union, Paypal |
Application
Paper Industry, Electronics Industry, Automobile Industry, Textile Industry, Electric Heating Plant, Steel Plant,
Petrochemical Industry, Drying Equipment, Coal And Cement Industry, Food And Pharmaceutical Industry.
Humidification, Spraying, Cooling, Spraying, Lubrication, and other applications.
Spray Pattern

Performance Date
 
Image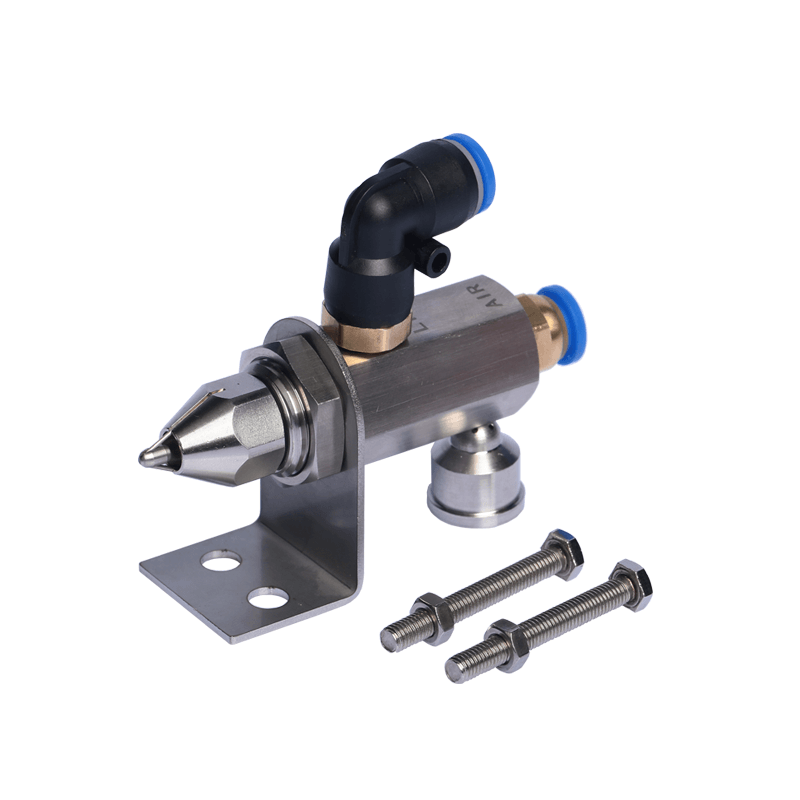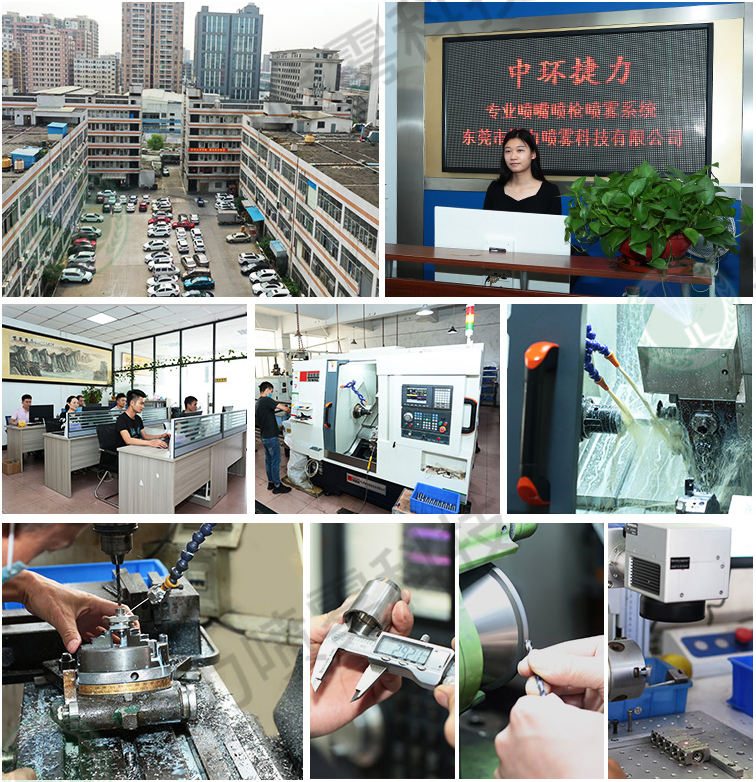 Certification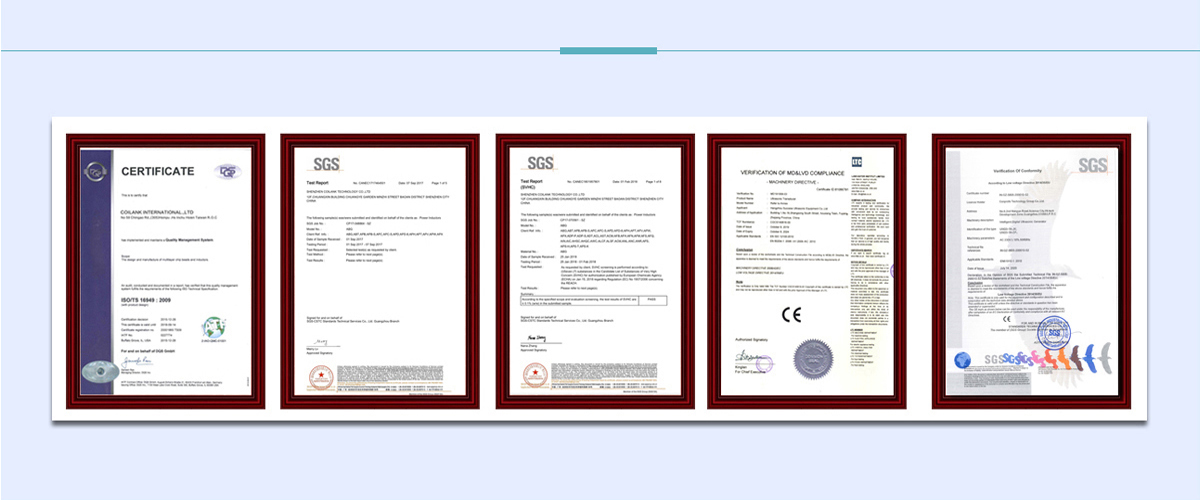 Cooperative Customers

Ask for quote