Description
The Anti-drip High-Pressure Misting Nozzle uses a brass body, with stainless steel nozzle core and stainless steel guide vane inside, and contains an anti-drip device. The liquid flows at a high speed under the water pressure of 70kg-120kg, forming a Centrifugal vortex, which sprays extremely fine hollow mist particles from the nozzle holes, using Teflon filter, the particle size of mist particles is about 50μm, widely used in workshop humidification, salt spray test, artificial fog, and other humidification places. The nozzle hole is punched by an American precision punching machine, the hole diameter is between 0.1mm-0.5mm, it is well made, and the cost of use is more than 10 times lower than that of gas humidification.
The Anti-drip High-Pressure Misting Nozzle does not need air assistance, the system is simple, the spray paint is fine, the atomization is sufficient, energy-saving and water-saving, low cost, and has a good effect.
No blockage, no water leakage, internal rotation self-cleaning, stainless steel nozzles are processed by forging and pressing process, with strong durability, 2.5 times the lifespan of similar products.
Advantages
Professional industry spray nozzle with over 15 years of experience.
Complete QC system and strong after-sales concept.
3 R&D Engineers with over 10 years of experience.
ISO9001:2015/SGS/CE certification.
Third-party audit.
Fast delivery.
Accept OEM/ODM
Specs
| | |
| --- | --- |
| Brand | Jeltecn |
| Nozzle Type | Atomization |
| Thread Size | 10/24", 12/24", 1/8″, 3/16" |
| Spray Angle | / |
| Spray Pattern | Atomization |
| Thread Type | BSPT, NPT, Male |
| Orifice Dia. (MM) | 0.15, 0.2, 0.3, 0.4, 0.5 |
| Water Pressure | 7bar-70bar |
| Capacity(L/M) | 0.029L-0.248L |
| Material | Stainless Steel/Brass |
| Packaging | Carton |
| Certificates | ISO9001/SGS/CE |
| Payment Terms | T/T, Western Union, Paypal |
Application
■ Cooling of Workshops, Humidification, and Cooling of Flower Seedlings in Greenhouses
■ Industry: Textile Industry, Cigarette Industry, Electronics Industry, Paper Industry, Furniture Industry, Power Plants, Steel Mills, Brewing Food Industry, Mining
■ Agriculture: Cold Storage, Greenhouse, Livestock Breeding, Vegetable Preservation, Agricultural Cultivation
■ Landscape Fog
Performance Date

Image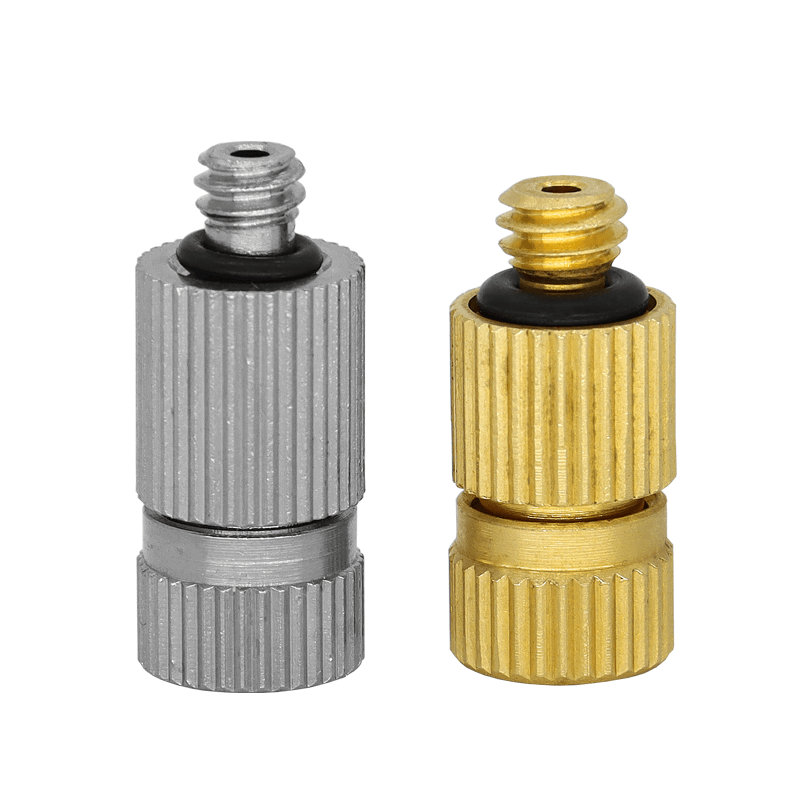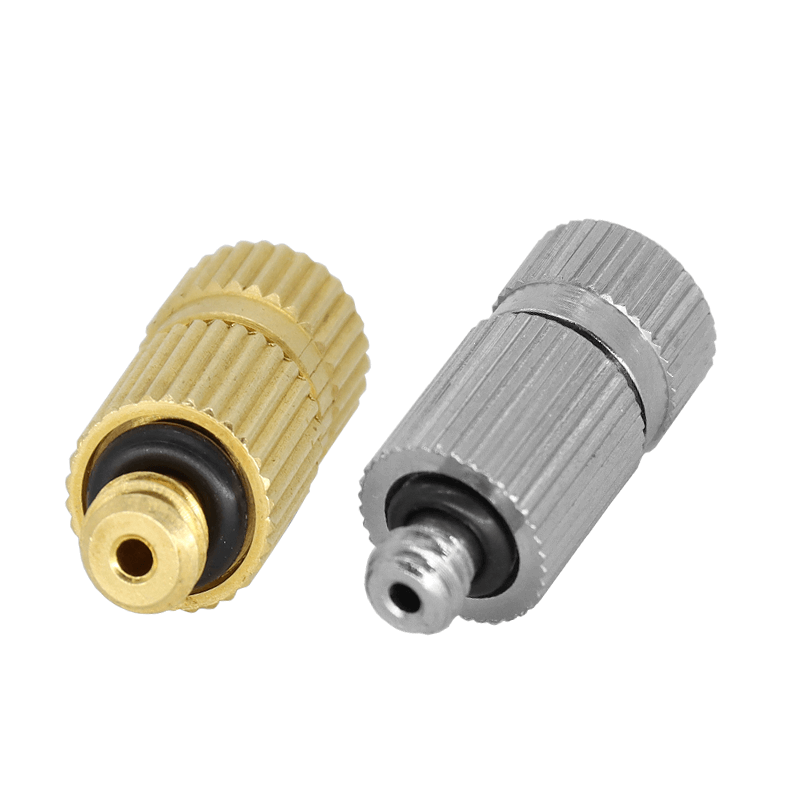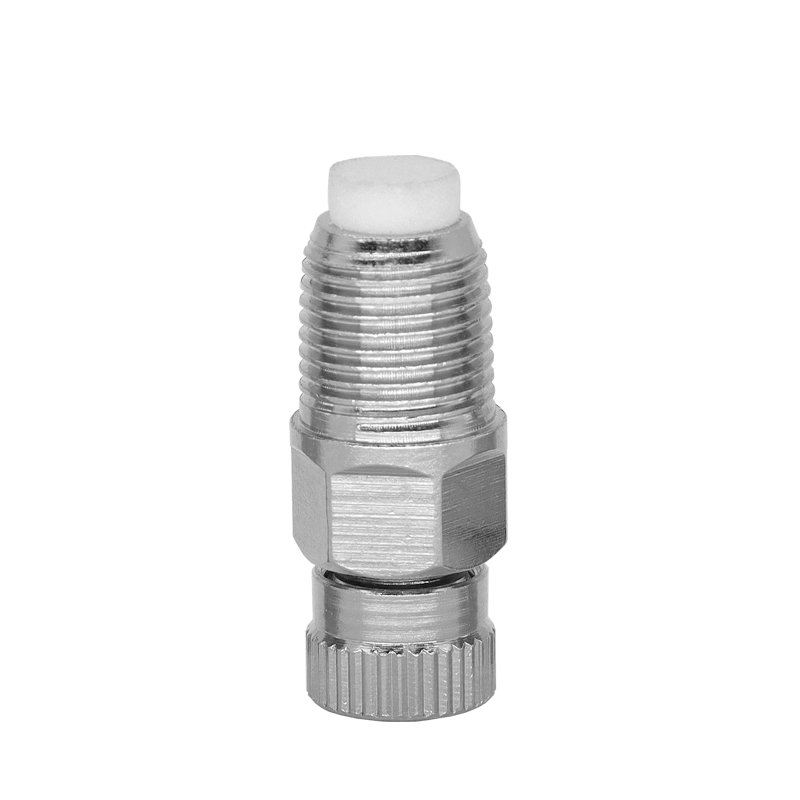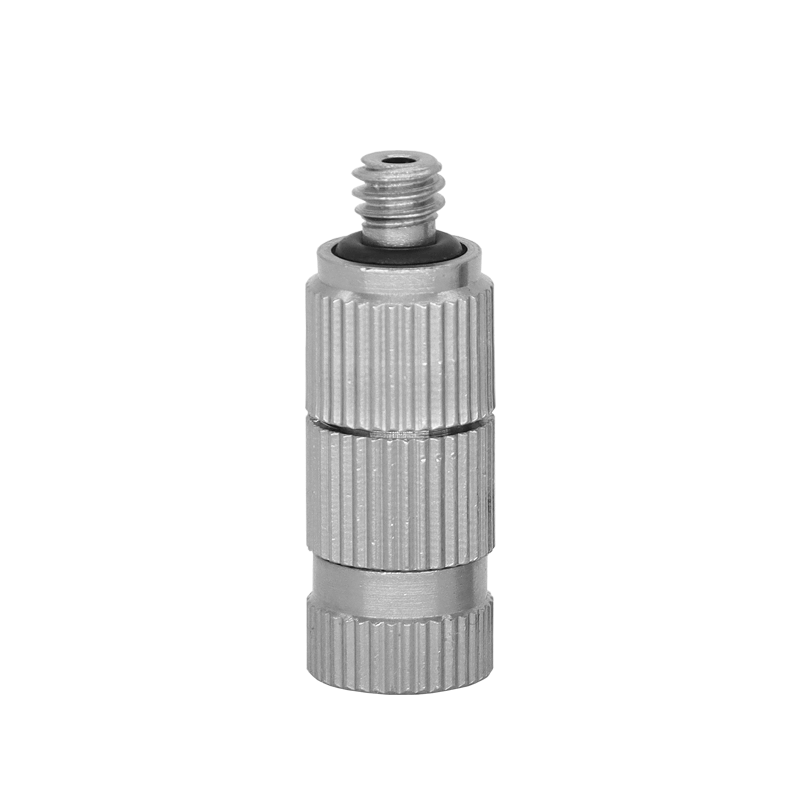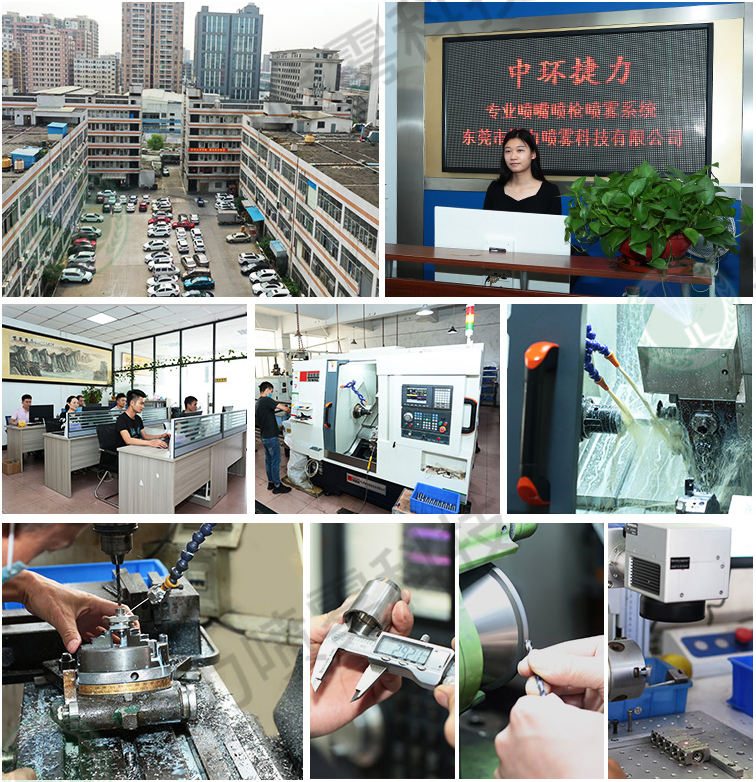 Certification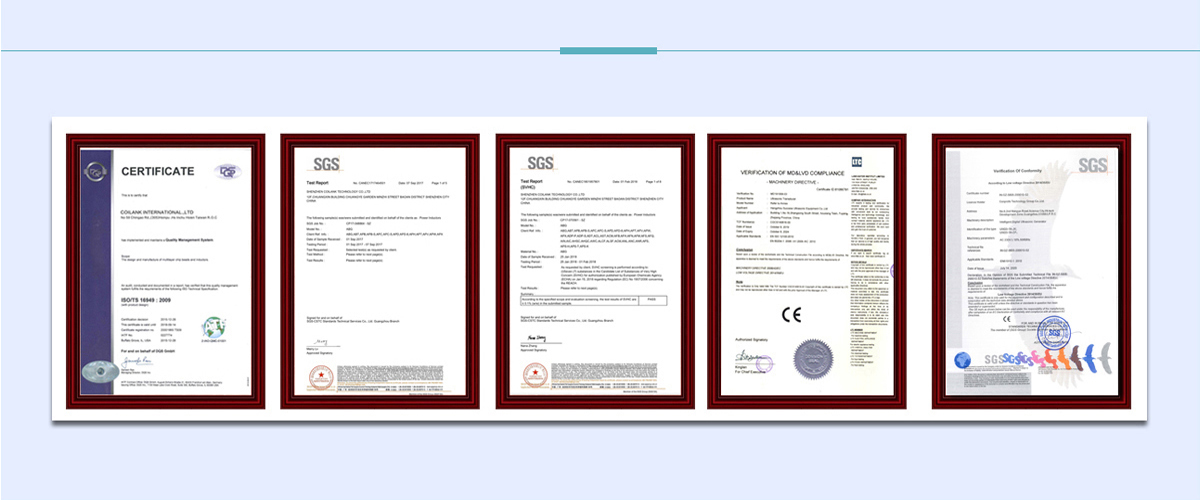 Cooperative Customers

Video
Ask for quote